---
Book Lover > Edgar Allan Poe > Rufus Wilmot Griswold
The Man Who Killed Poe's Reputation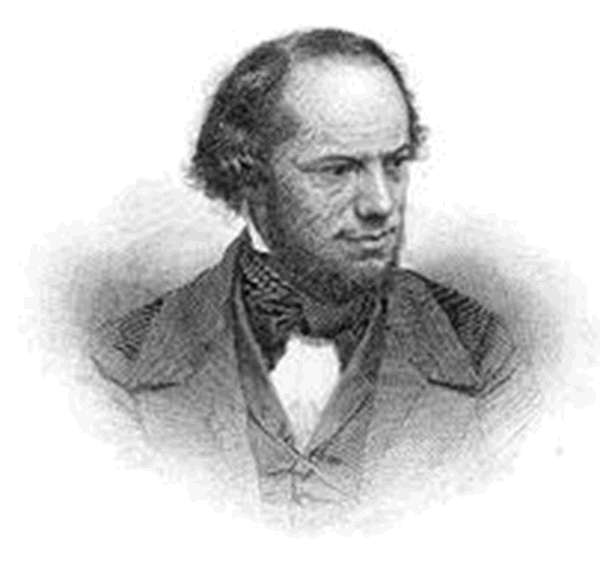 Rufus Wilmot Griswold (February 13, 1815 – August 27, 1857) was a renowned American journalist, literary critic, anthologist, and publisher. His story is an object lesson on what happens when you make an implacable enemy.
He first became involved with Edgar Allan Poe in 1841 when they both worked at a newspaper called the The Daily Standard, in Philadelphia. At first their relationship was friendly and Griswold honored Poe by including three of Poe's poems in Griswold's influential anthology entitled The Poets and Poetry of America, first published in 1842.
Despite the boost to his literary reputation that Poe received from being included in Griswold's collection, Poe ungratefully attacked Griswold in writing and in public lectures, accusing Griswold of unduly favoring New England writers. In essence, Poe accused Griswold's anthology of failing to meet its stated goal of representing the best American writers, in favor of a narrow minded emphasis on poets from the east coast. This led to a life long feud between the two men, which intensified when both Poe and Griswold vied for the affections of a female poet named, Frances Sargent Osgood.
The feud between the two men continued until Poe's death, and beyond. After Poe died, Griswold took his revenge on Poe by assassinating his posthumous reputation. He depicted Poe as an inveterate drunkard, drug addict and madman. Much of Griswold's depiction of Poe has stuck, even though it is grossly exaggerated.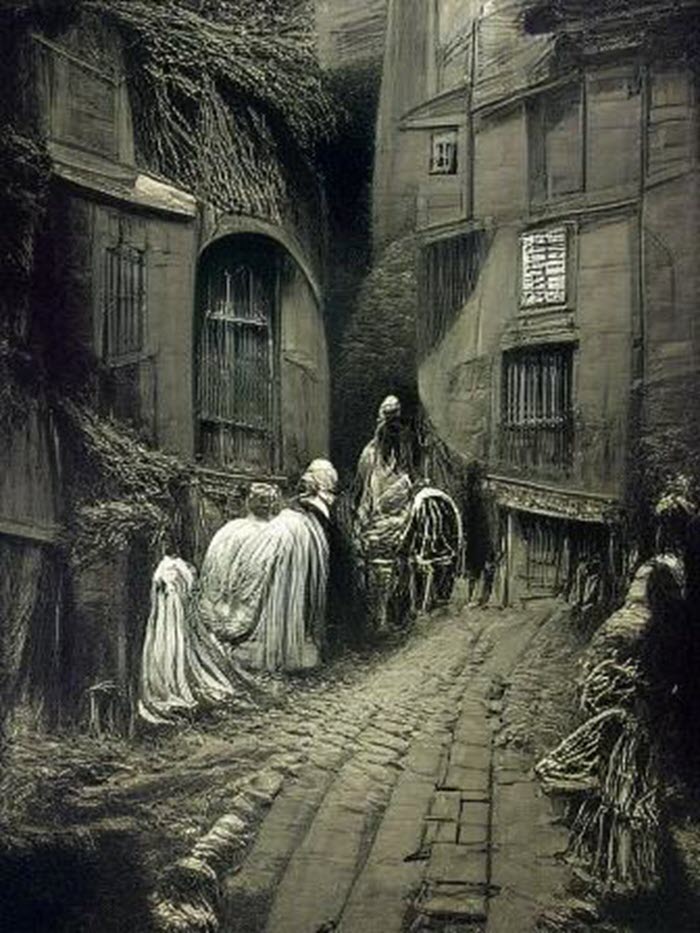 Found in a Gutter: The Mysterious Death of Edgar Allan Poe
Griswold began his attack on the dead writer by publishing an obituary of Edgar Allan Poe, under the pen name "Ludwig" in which he depicted Poe as a raving lunatic, gone mad from too much drink and opium. A paranoid, mumbler who wandered the streets in a haze of alcohol and drugs. Much of the obituary was plagiarized almost verbatim from a novel by Edward Bulwer-Lytton, but few noticed. The obituary was re-published in many newspapers. The obituary is responsible for the legend that Edgar Allan Poe died after a drinking binge, even though the mystery surrounding his death has never been solved.
Not satisfied with this success over his dead rival, Griswold managed to finagle himself into the role of Poe's literary executor. He claimed that Poe had told others that he wished Griswold to manage his writings; as proof he presented a power of attorney signed by Poe's mother in law which assigned all of the copyrights to Griswold. But the document was unwitnessed and in any event his mother in law was not his next of kin and therefore did not own the copyrights to Poe's works in the first place.
But that did not seem to matter to anyone. Over the next few years. Griswold set about to simultaneously demolish Poe's reputation and profit from it. He published anthologies of Poe's works, keeping all the profits and giving nothing to Poe's family, and at the same time published mostly fictitious biographies of the man, in which he expanded on his picture of Poe as a crazed nut job. For the most part, the tragic picture of Poe as a mentally ill addict has stuck, thanks to Griswold's character assassination.